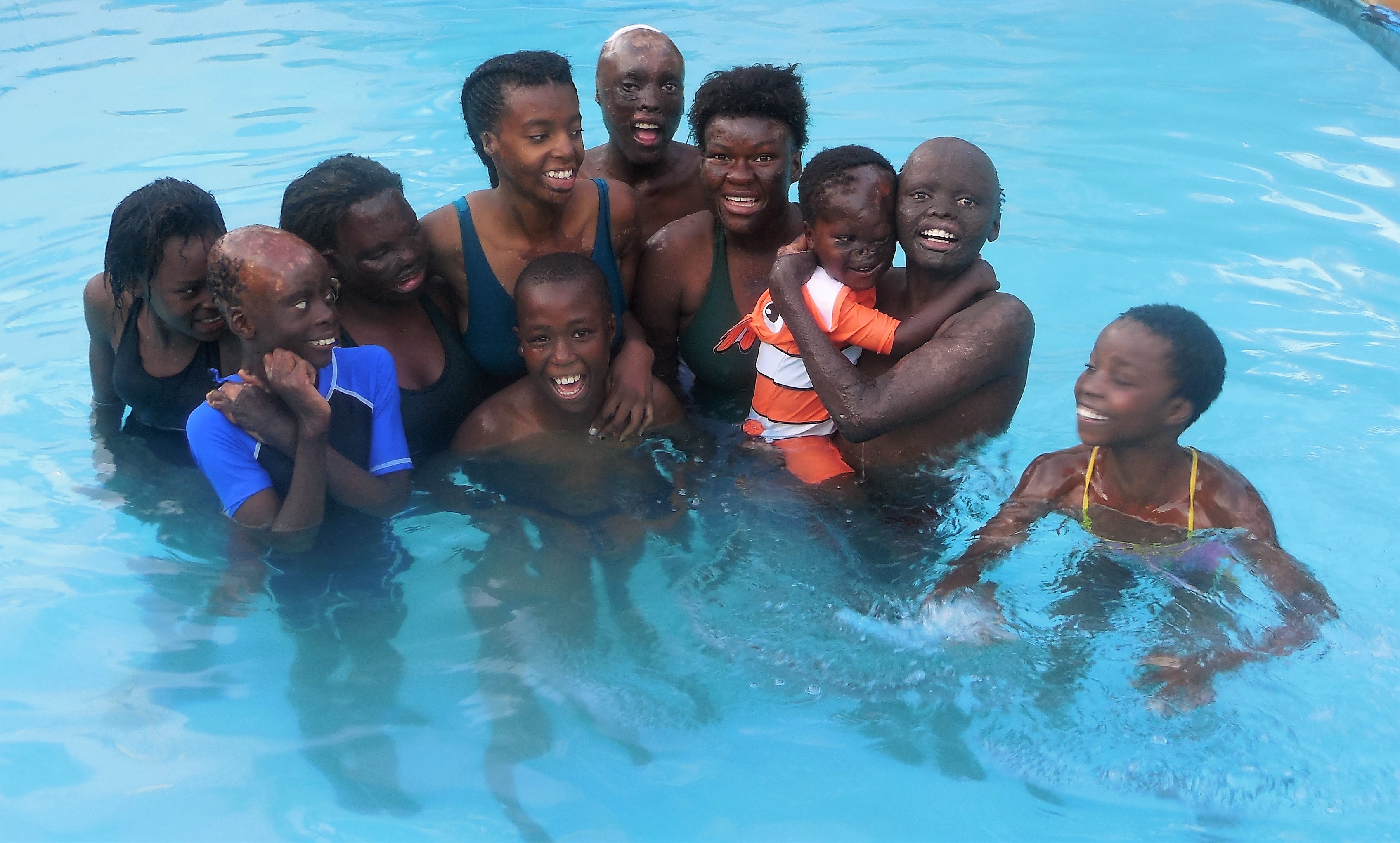 We need your help in 2017. Whether it be buying raffle tickets. Or sponsoring a child's education for a year. Or becoming a full-time graduate intern. Or buying mundane things that we actually need and want.. like washing powder, ink, petrol, electricity.

This needs to be our Year of Change where we can take concrete steps towards designing our intended hospital: Chishamiso. That will reduce the focus on individual children in the short to medium term, and broaden our medical research initiatives. We want to plan a surgical outreach in Francistown to make reconstructive surgery available to burned children from Zambia, Namibia, Zimbabwe, Botswana and other countries where such treatment would usually be impossible to achieve. That outreach will largely be for paeds patients who can be changed from disabled to abled in one operation e.g. straightening a crooked arm with a simple Zplasty and thermoplastic splinting. And it would allow young surgeons and occupational therapists hands-on experience with expert supervision.

We will continue providing surgery, therapy and rehabilitation from our Johannesburg and London bases. We will continue providing disaster recovery bags to South African fire scenes. We will continue providing medical advice. But in order to make a bigger, more-sustainable, long-term impact we need major help. Please consider running the London Marathon for our children - as kind firefighters have done before. Or running the South African Comrades ultra-marathon of 88km as former Dutch volunteer Bart has already committed to doing https://www.justgiving.com/fundraising/Bart-Childrenoffire

Please climb a mountain for our children. Or walk the Monopoly Moonwalk. Or a dance-a-thon or a cake sale - or a sponsored art exhibition. Or just give what you can afford to give. In the UK gift aid makes a donation worth 25% more for people who work there. In South Africa a Section 18a tax certificate can help companies to make donations go further. Please make 2017 a year of giving, a year where you consider our children in your Will, with your estate planning.

Africa is burning. The number of devastating burns injuries is not falling. We want to turn this tide and stop children from being needlessly disabled. But we cannot do it alone. Join our Year of Change.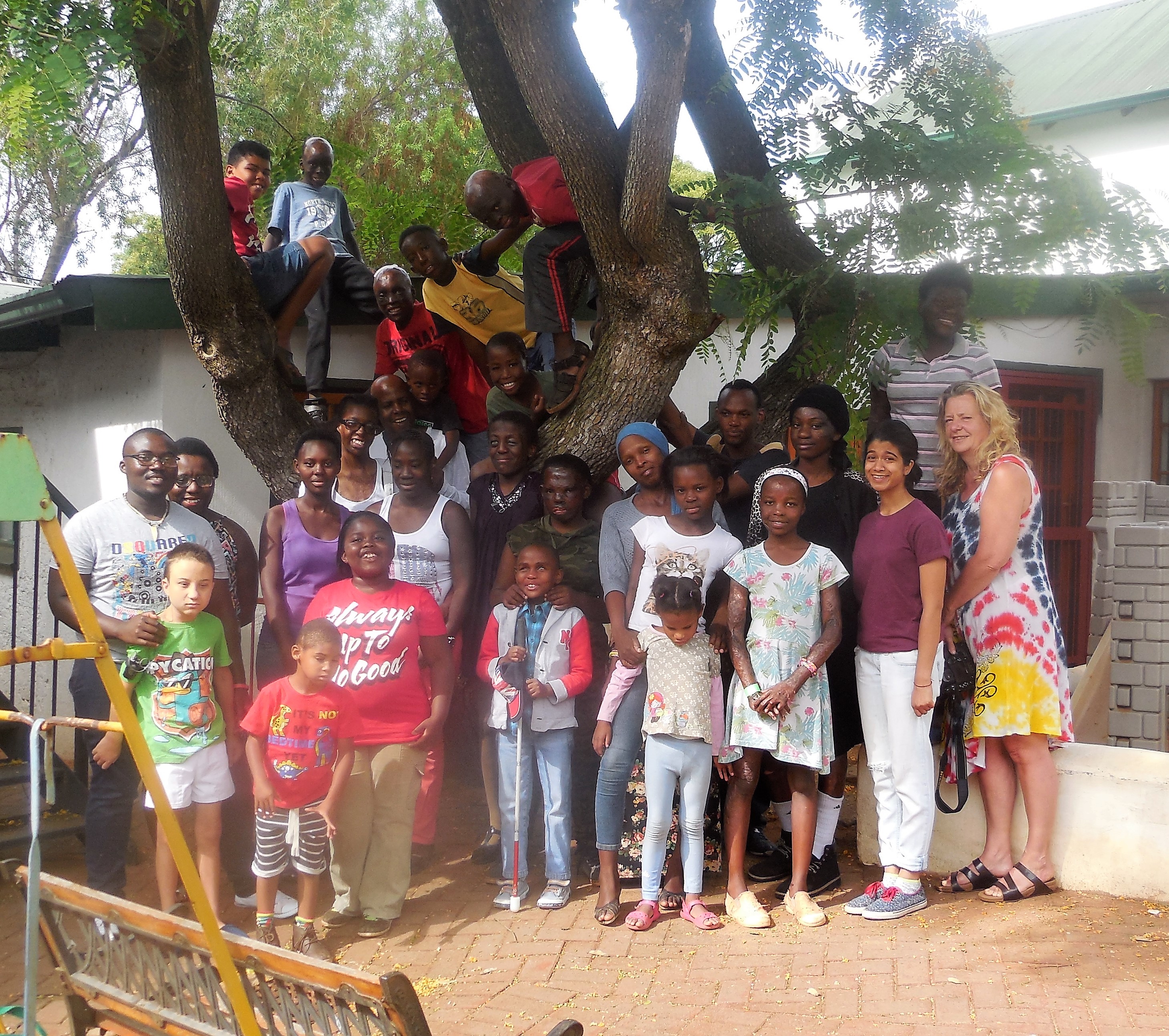 Follow Children of Fire on:




This is the website of the sister charities:
Children of Fire International
(registered in England and Wales, Number 1088785) and
Children of Fire
(registered in South Africa, Number IT121180/98).

The charities co-operate to help young survivors of burn injuries (whether by fire, chemicals, electricity or hot liquids) in Africa and to help and educate the communities in which they live, providing both prevention and cure. Some aspects of the Johannesburg School for Blind, Low Vision and Multiple Disability Children are also covered here as the GDE-registered school provides tuition for children awaiting surgery.

Contact Office Assistant: Ellie Ndlovu for details.
58 Auckland Avenue, Auckland Park 2092, Gauteng Province, South Africa
Tel: 011 726 6529 (international dialling +27 11 726 6529 )

MAIN charity email address: firechildren@icon.co.za

United Kingdom.
53 Rickmansworth Road, Pinner, Middlesex HA5 3TJ
Tel: 0208 868 2967 / 077 11 02 3116
Email: firechildrenuk@btinternet.com